Move your body & ENJOY it!
Mobile Personal Fitness Training in Boise, Idaho
When our clients start working out with us, they feel better IMMEDIATELY.  Simply taking the step of hiring a trainer and completing your first workout will give you an enormous self-confidence boost because you are taking control.  And that feels fabulous!  You will quickly notice that you have more energy, that you can do things you thought were impossible, and that you regularly impress yourself during workouts.  On top of that, you'll find your body composition changing.  That means swapping out fat for muscle, and it's a real good thing.  It looks amazing and it feels even better.  When women start getting strong and healthy, they start changing the world around them.  Our clients find that they're better partners, moms, employees, bosses, etc. when they're working out.  They are at their best because they're taking care of themselves first, and EVERYONE around them benefits.  In short, you'll start to feel like the superhero you actually are!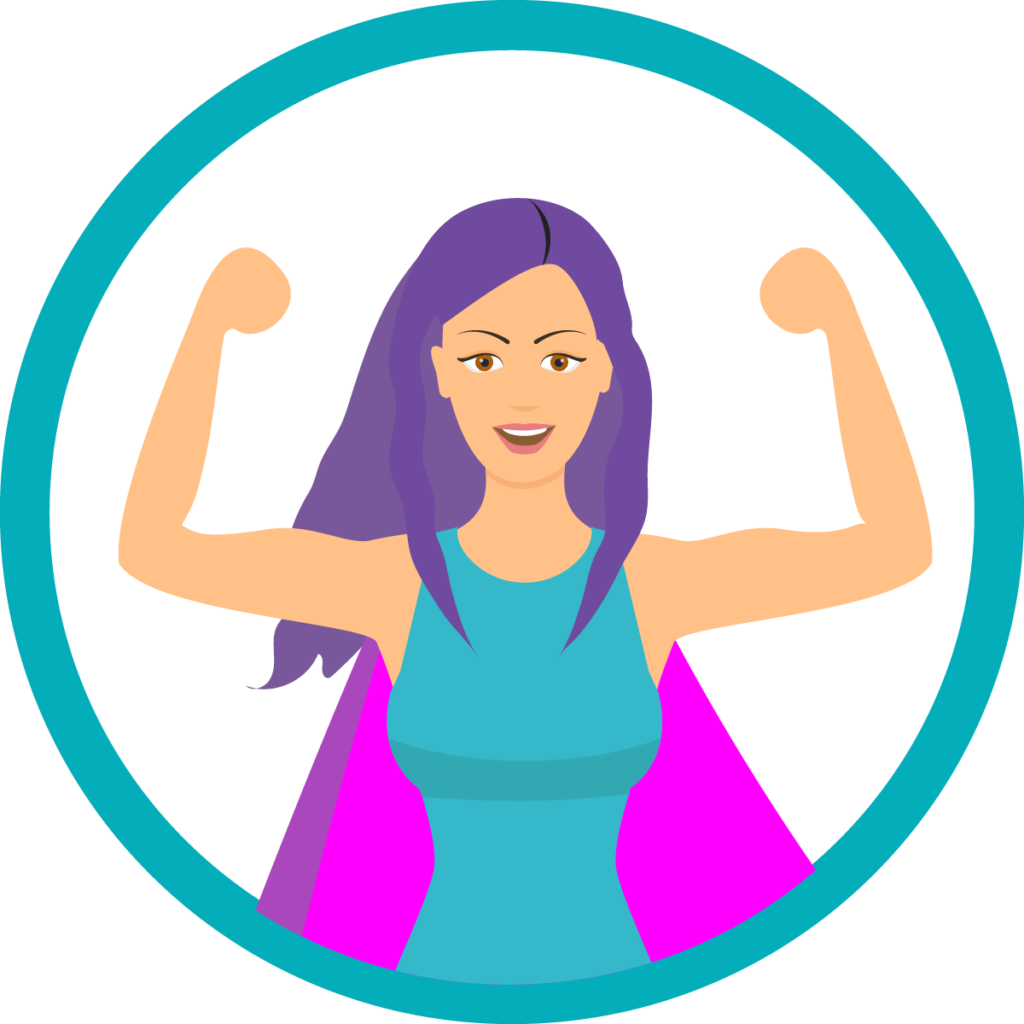 Ready to get started building a healthier YOU? 
Customized full-body workouts in your home.
We bring all the equipment. You just have to answer the door.  Appointments can be 30, 45, or 60 minutes long.  We'll make a recommendation for appointment length during your free consultation.  
10% discount for buying 10+ sessions at once.  15% discount for buying 20+ sessions.
Couples or small group training is also available.  Pricing discussed during free consultation. 
IN-HOME PERSONAL TRAINING
The gym isn't for everyone
We make exercise easy to fit in your life by bringing the gym to you!
Just "going to the gym" isn't getting the job done for most women.  It's inconvenient.  The environment can feel harsh or judgmental.  And if you do manage to go, you're still not getting the results you want.  Advertising for women's health and fitness is geared to make every person feel like she should be tiny, fit, buff, strong, glowing, with boundless energy, and it should look effortless and fun.  That's not reality for most of us!!  Our trainers are regular women, with regular bodies, and regular lives, and we understand what it's like to be confused and overwhelmed and just want to FEEL BETTER.  And that's exactly what our personal training provides.  Fun workouts that you don't have to figure out for yourself, an expert to watch your form and keep you safe, while accommodating any injuries or special needs for every individual body.  With CaPow The Trainer you get guidance, motivation, and accountability all in one!
Reach your fitness goals with mobile training!
Ready to get started building a healthier YOU?  Let's connect to start building a plan.