Capow the Trainer Presents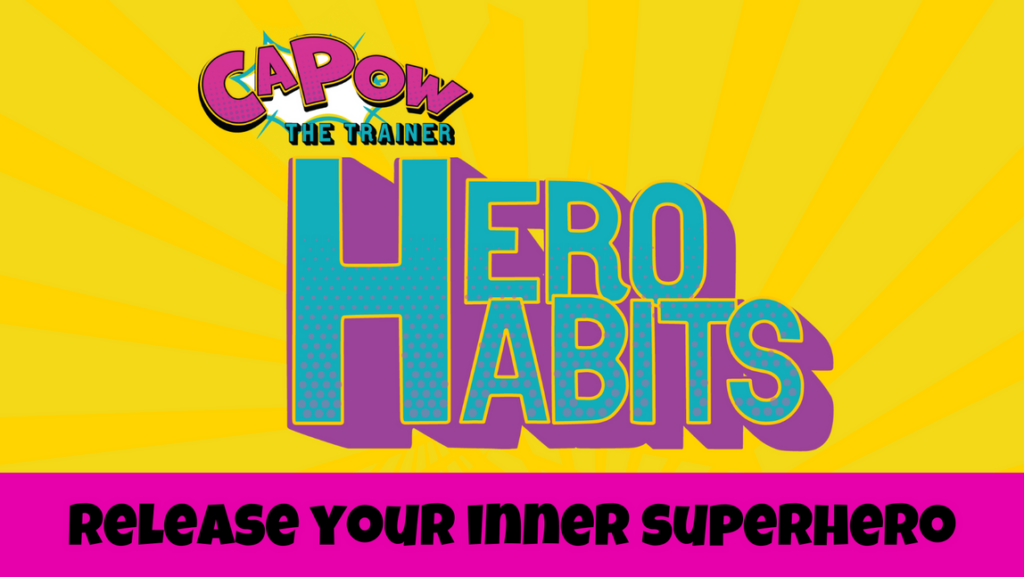 Hero Habits is an 8-Week group nutrition coaching program that will help you set goals and stay accountable to them, tune in to what is best for your body, allow you to find balance between being healthy and having fun, and say goodbye to diet culture forever.
Small group coaching is the best of both worlds: more affordable than a 1:1 plan, and with plenty of personal attention to help you overcome your obstacles and feel your very best.
Program dates are 9/27 through 11/20.  Lose weight, upgrade your habits, and release your inner superhero before the holiday madness sets in!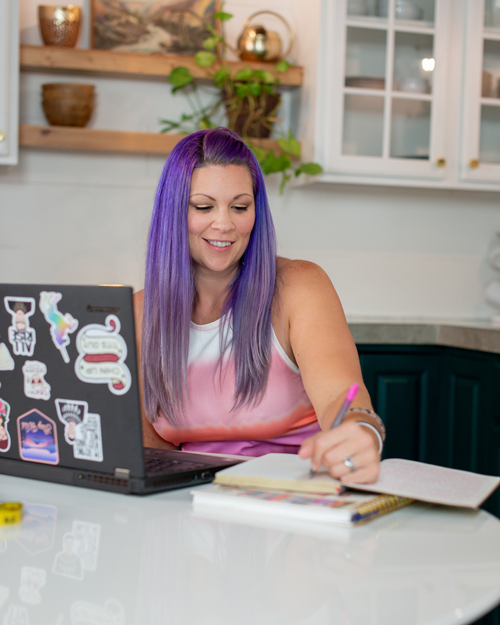 Weekly Meetings on Thursdays 11 am - 12pm
Meetings via Zoom for your convenience. Join us from your office, your car, your vacation, etc.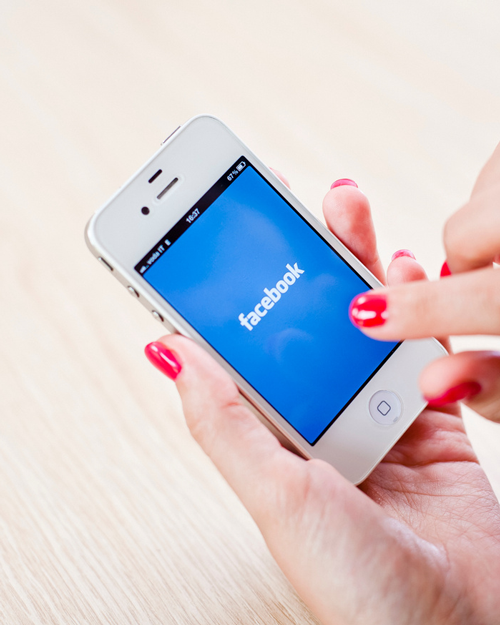 Private Facebook Group
A way to stay connected with CaPow and your group between meetings. A safe space for accountability, wins, questions, and more.
8-Week Program
Long enough to make your new Hero Habits part of your regular life. Not so long that it feels like we're getting married.
Choose your best option!
Pay in full $475
or
2 payments of $249
Compare to 1:1 nutrition coaching with CaPow The Trainer $360/month for 4 1-hour appointments
Space is limited! Don't miss your chance to join this group! Contact me to get started!